Persona 5 Joker Mask - STL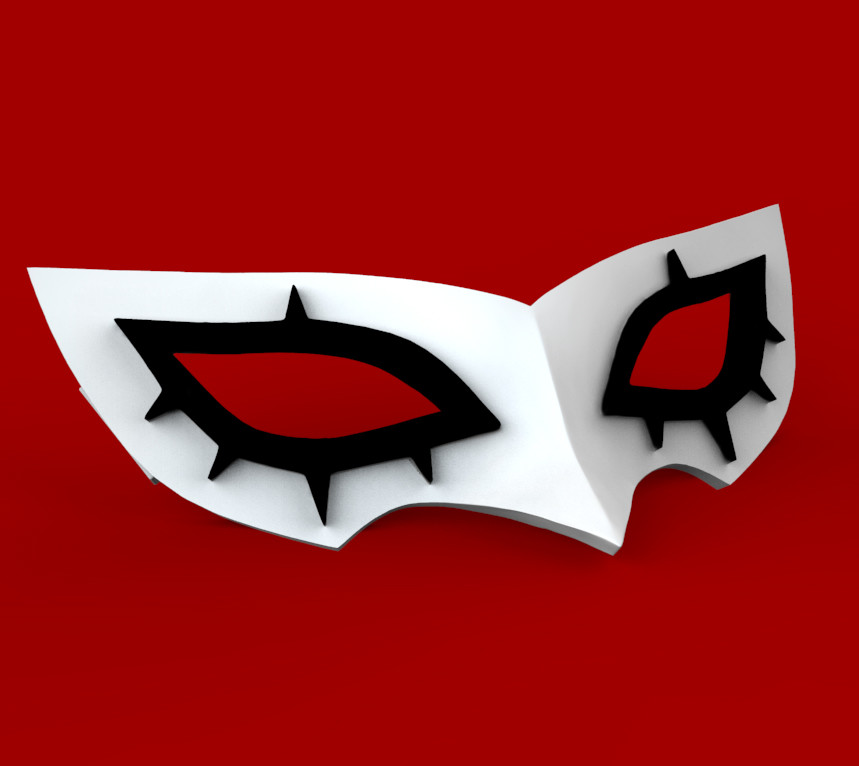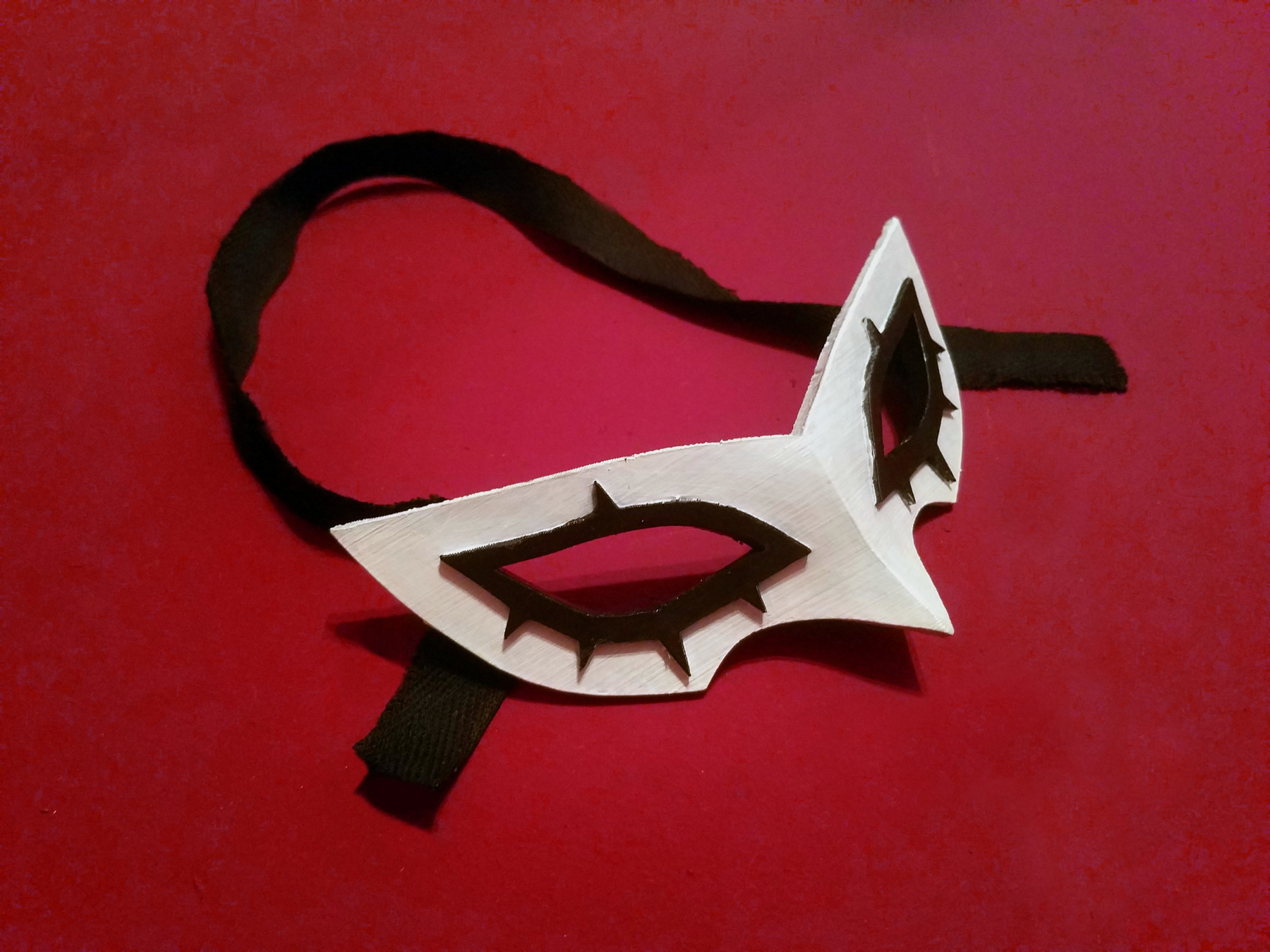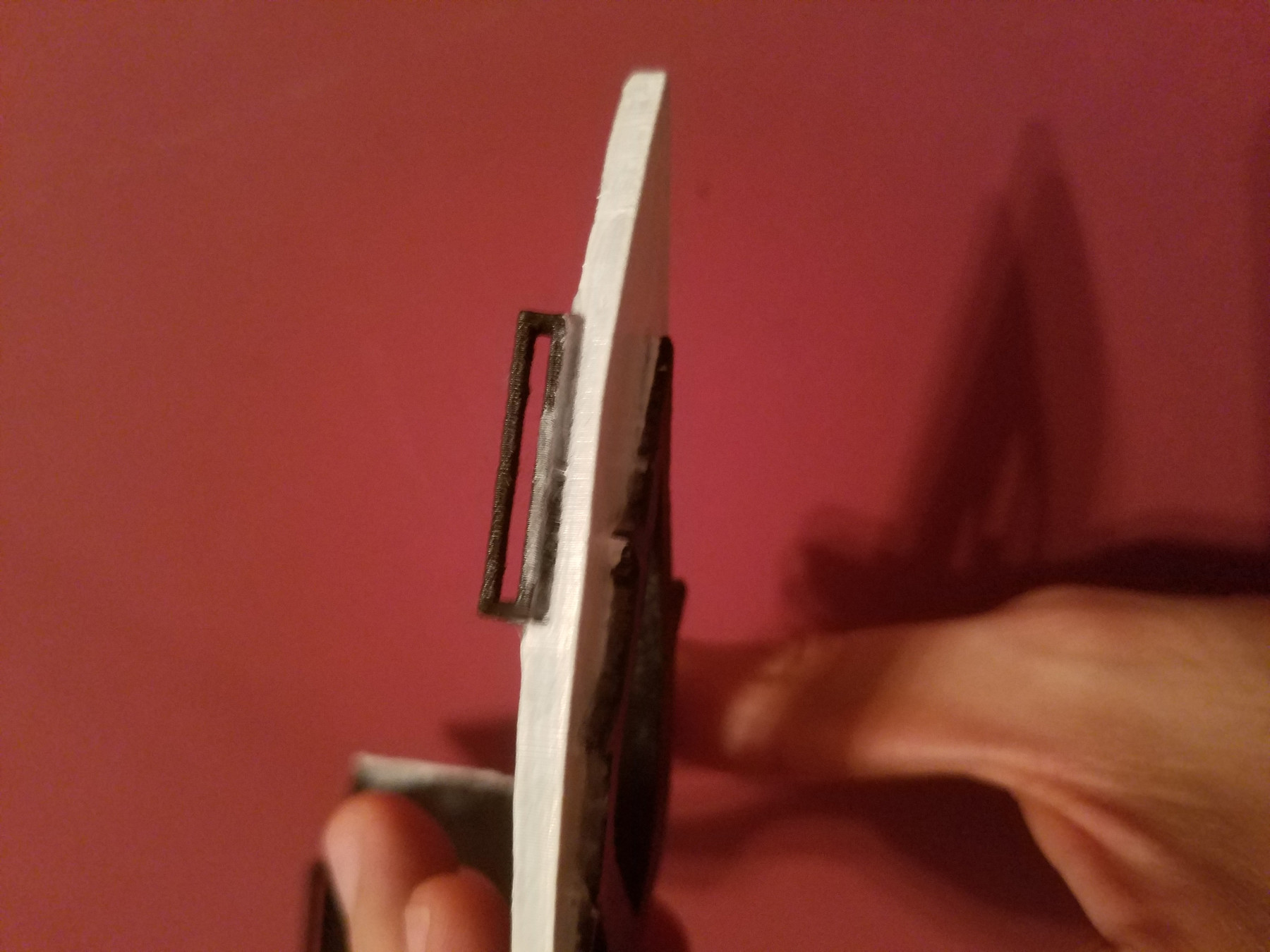 Persona 5 Joker Mask!

I made this mask for my Halloween costume this year. I couldn't find a Joker mask that I felt looked accurate enough so I made one myself. Thought I'd release the STL for anyone else who wanted to be Joker :)

The mask can be 3D Printed pretty easily. I tried to make it thin and light so it's easy to wear. I used acrylic paints and there was minimal post processing on the print besides removing supports. You are free to sand or smooth things out if you would like. There are little square clips on each side of the mask so you can customize the strap.

If you have any questions please feel free to reach out. Hope you enjoy and have fun!
This piece is for personal use only and I do not authorize any resale or distribution of this work.